The Radiology Department at Jackson Parish Hospital provides an array of medical imaging technologies close to home, so our patients get quality care without leaving our community. We use the most advanced radiology and diagnostic technologies available. The Imaging staff at Jackson Parish Hospital are all Louisiana Licensed Technologists and registered with the ARRT (American Registry of Radiologic Technologists).
A Board Certified Radiologist is available 24/7/365
JPH is an ACR (American College of Radiology) accredited Mammography and Computed Tomography (CT) facility.
What does ACR accreditation mean?
Our facility voluntarily went through a testing process to ensure that we meet national standards.
Our staff is highly qualified through education and certifications to perform your diagnostic testing needs.
Our equipment has passed rigorous testing to ensure quality assurance of images.
When a facility is ACR-accredited you know your diagnostic exam will be performed at the highest level of quality care.
Magnetic Resonance Imaging (MRI)
Is a non-radiation exam that uses a large magnet and radio waves to show detail of soft tissues, organs, and bones. MRI is used to detect stroke, tumors, and nervous system disorders as well as detect bone, spine, muscle, and ligament disorders.
Diagnostic Imaging (X-Ray)
Diagnostic Imaging uses electromagnetic energy to produce images of bones and internal tissue. Jackson Parish Hospital offers Digital Radiography (DR) in-house. This type of computerized radiology offers significant diagnostic image quality advantages over conventional film methods. DR images appear instantly for the Radiologist for a faster turnaround time and diagnosis. Digital Radiography sends images to our in-house PACS system, where exams are readily available to be put on CD for transfer with critical patients, or easily accessed for patient record transfer.
Computed Tomography (CT)
Jackson Parish Hospitals' 64-slice low-dose CT scanner is capable of cross-scanning all parts of the body. It exposes you to less radiation and is useful for visualizing soft tissue and organs in the body. With this innovative scanning capability, more advanced imaging studies such as CTA exams looking for stenosis, PE (pulmonary embolism), and aortic disease can be conducted right here in Jackson Parish. CT is also used to detect tumor size and location, locate blood clots and vessel abnormalities, and detect strokes.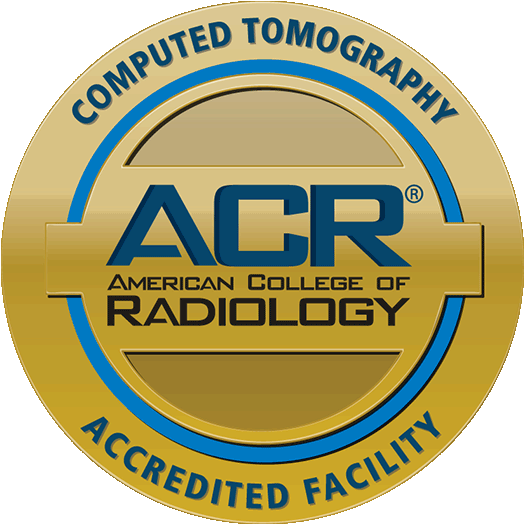 Ultrasound
Uses sound waves instead of radiation to produce an image of soft tissues and organs of the body. Ultrasound can detect abnormalities of the vessels and organs in the body as well as blood clots.
Mammography
Digital Mammography uses computers and specially designed digital detectors to produce images displayed on high-resolution computer monitors, allowing a Radiologist to view the images within seconds. Unlike film mammography, digital mammography allows manipulation by the Radiologist to zoom in on specific areas to help detect small masses, calcifications, and other changes that may be signs of early cancers. Manipulating images is the main benefit of digital mammography.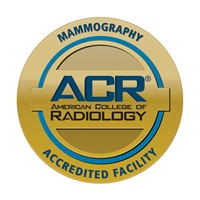 DEXA – Bone Density
Is a standard test used to measure how soft or hard your bones are. If detected early through regular checkups, a loss of bone mass can be treated to prevent bone breakage and further loss of bone mass. The National Osteoporosis Foundation recommends women over 65 get a DEXA scan every two years to help detect and prevent osteoporosis.
For imaging scheduling: available to schedule patients from 8:00am-5:00pm Monday through Friday excluding holidays. You may contact scheduling at (318) 259-0008 or (318) 395-4101
To contact the Radiology Department with any exam questions you may have please call (318) 395-4121
Call 318-259-0008 to Book an Appointment at any of our clinics