The Quality
Healthcare Provider Of Choice For Our Communities
Emergency Room Services – Ancillary Services, Including X-Ray, Respiratory and Lab – 3 Clinic Locations
Book an Appointment - Phone 318-259-0008
An Introduction.
Our Services.
We at Jackson Parish Hospital are invested in caring from the heart every day of every year. Join us in thanking the many individuals who give their all to their neighbors. From providing medical care in our facilities to running vital programs in our community, we are committed to supporting the health and well-being in and around Jackson Parish Hospital. Jackson Parish Hospital serves our local community with excellent quality services with ancillary, emergency services, three clinic locations and swing bed availability.
All of our providers at Jackson Parish Hospital are board certified, ranging from family practice to pediatric. We can meet all of your health care needs, from critical illness to wellness visits. So come let us take care of you.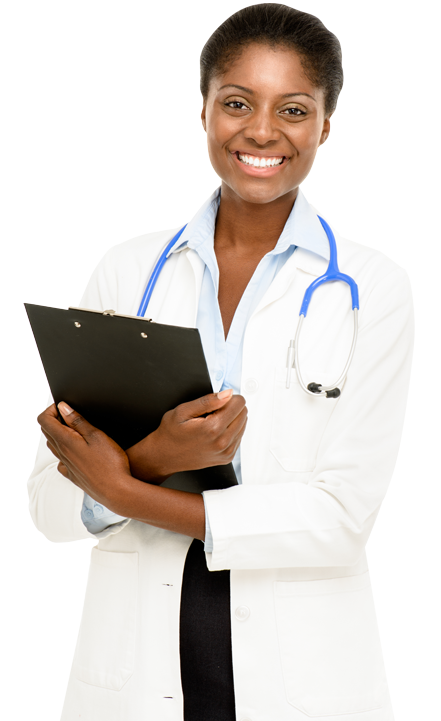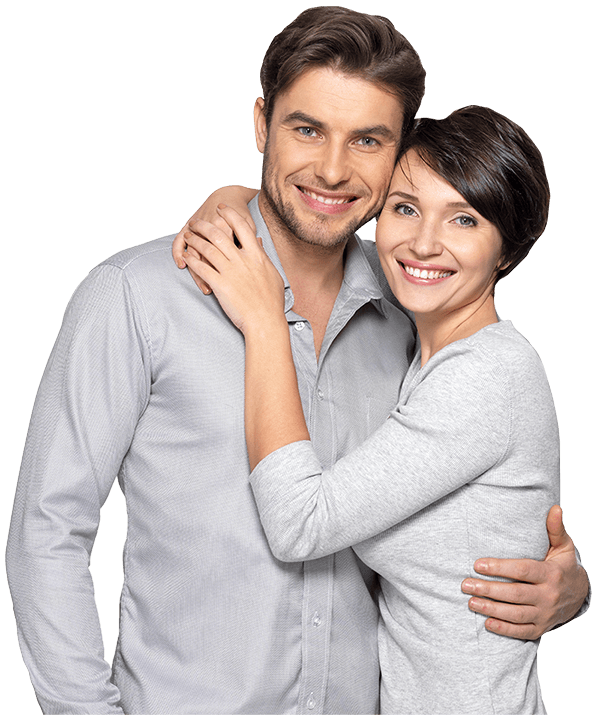 Here at Jackson Parish Hospital we are committed to your healthcare needs and want to be your full service provider.
Call 318-259-0008 to Book an Appointment at any of our clinics